The start of the year proved to be difficult for many different betting operators across the world – the widespread cancellation and postponement of different sporting events across the world caused a lot of uncertainty in the industry – despite this the recovery had been extremely quick as many of the cancelled and postponed sporting events were able to return without much trouble, but the benefit to many is that a second wind has been granted to the operators as a new approach to events has taken place.
The big change that many event organisers have put in place has been within the sporting bubble – the largest to do so successfully has been within the NBA. Particularly in the US there had been a lot of up and down with sports returning, Major League Baseball was the first to start experiencing issues as increasing numbers of players testing positive for the coronavirus had started to emerge and threatened to have further cancellations take place, the NFL had started to experience similar too after a number of positive tests that also followed the restart with college football quickly following despite concerns over a restart for the same reasons.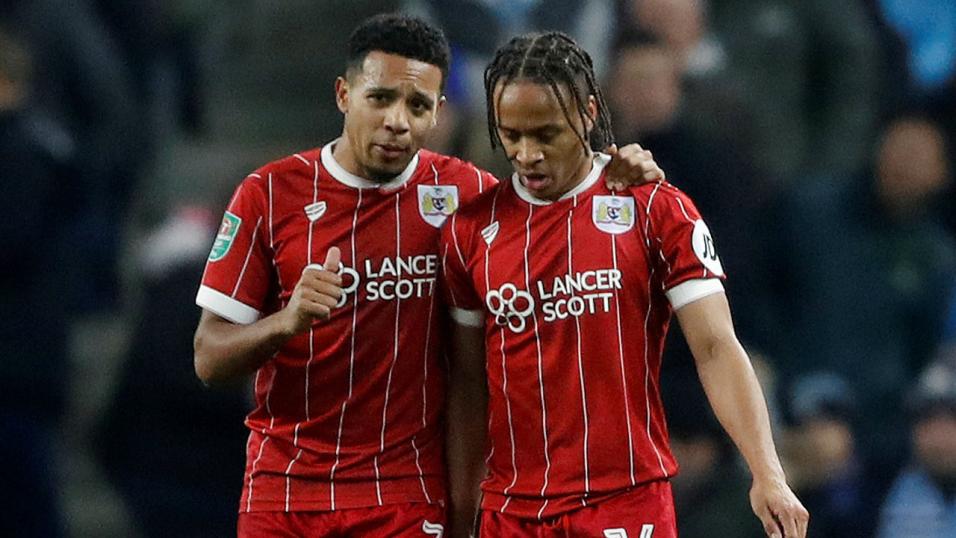 (Image from slate.com)
With a successful return for many using the bubble approach however it has set a possible precedent moving forward – whilst Europe starts to battle the risks of a second outbreak occurring and numbers continuing to increase in the US it had started to look as if a repeat would be happening, despite numbers increasing the successes found with organisations such as the NBA could lead the way for future events taking place and have set a platform for success, even where numbers could be a problem theirs is at least a safe approach for event organisers and this will keep many betting operators and many punters happy in the coming months. Although it may be some time before fans are able to start attending events throughout most of the world too, the bottom line of events continuing without much disruption provides a lot of security. 
Betting services have also certainly found their footing again too, the disruption had caused some uncertainty as earlier mentioned but many have come back with a huge second wind as numbers of punters betting on events has actually been increasing – the lack of ability to attend any event in person has led to many looking to be a little more involved in the game with betting numbers increasing but also the amount bet per event going up too – there had been approaches to try and limit participation options for bettors through the introduction of different initiatives such as Gamstop, a self-inclusion service, but as operators have begun to offer services elsewhere the number of betting sites not on gamstop has continued to increase to supply this growing demand – whether or not much of the change seen will be around permanently is something only time will tell, but for the meantime it seems many are in a very stable position and barring any huge changes over the holiday period, it seems many sporting events are in a healthy spot.