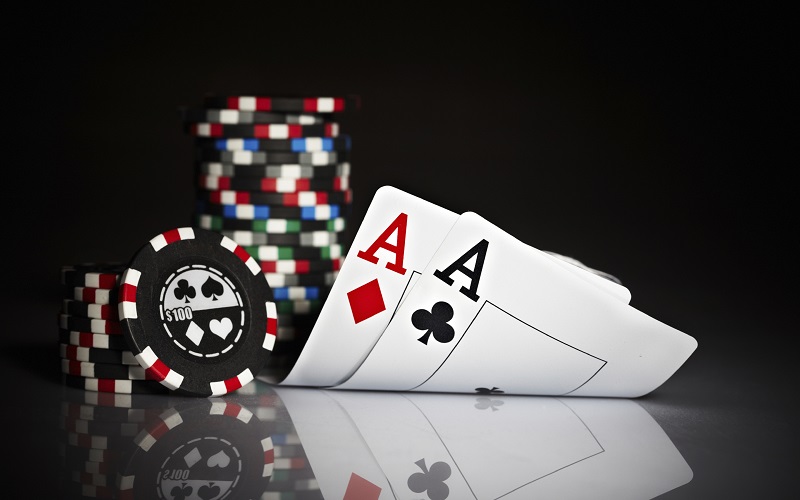 Online casino games are the favorite pastime of thousands of men and women around the world. They are playing these games on a daily basis in hundreds of online casinos. As a result of this incredible popularity, new online casinos are popping up every day. In case you are planning on building a casino website or you just want to learn more about online casino design, then you've come to the right place.
Modern online casino design
One of the most important things about online casino design is to get a website that stands out. Players are tired of using generic designs and they want to find something new. If you take a close look at the best online casinos, you'll notice that many of them have a colorful and bright appearance. Only a small number of them have dark themes even though with the right combination of colors and nice layout you can probably get a good design with dark colors too.
The main point is that online casinos have always tried to achieve one main goal – to create the excitement and special feeling found in conventional casinos. In other words, the casino must look as realistic as possible. As we said before, if you visit a few gambling websites, you will get a better idea about the combinations of colors that are popular today.
While colors play an important role, there are a few other things that affect the design. For instance, the best sires have invested a lot in the navigation aspect. There's no doubt that players must get a chance to navigate easily in order to find what they are looking for. That's why most online casinos today have at least a few categories of games placed on their main page. Some of them, like BGO for example, have a search box which helps players that are looking for specific games. Obviously, the selection of games has an impact on the overall feeling that players will have about the design of your website. There are gambling sites that are focused on classic casino games while others are focused on modern games with 3D graphics.
In the recent period, more and more people are using their mobile devices (smartphones and tablets) in order to access online casinos. This is a nice way to play games on the go, regardless of your current location. That's why responsive design is important too. We are talking about a mobile-friendly design which helps mobile users get the same gaming experience as desktop users. The games they are playing will look the same regardless of the device they are using at the moment. Additionally, some of these casinos have designed special apps that players can download and use on their smartphones and tablets while others are focused only on the in-browser gaming experience.
Online casino design is evolving just like this specific kind of casino itself. In any case, the most popular casino sites have trending designs focused on the best gaming experience.