Online casino games are enjoyed across the world by hundreds of millions of people every year. The human race has always had a deep love of gambling, and it's especially prevalent in today's world. In fact, gambling is one of the biggest industries on the planet, earnings billions of dollars in annual revenue without fail.
Being popular means that there are many types of people that enjoy playing online games, which also means that a certain percentage of those players have addictive personalities – which is where problem gambling comes into play. It's extremely easy to spend a lot of money on a single game, and it can be difficult to know exactly when to stop.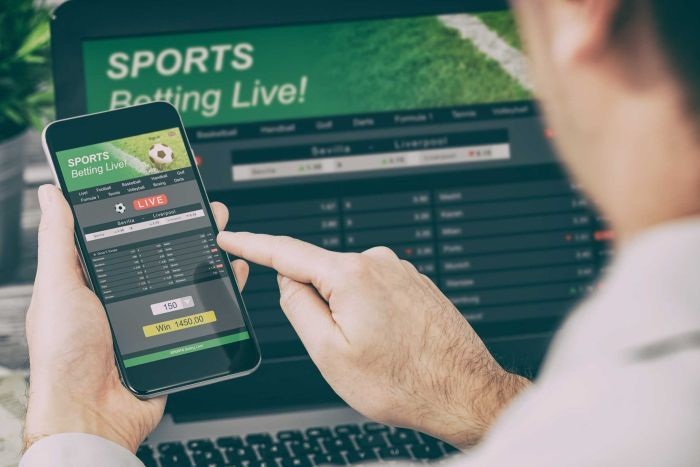 With that in mind, these are the top five tips for those players that want to keep an eye on their bankroll when playing poker, blackjack, or real money online pokies.
Create a Savings Plan
Having a budget is so simple and efficient that most people tend to completely shrug it off, but it can make all the difference when you're looking to try and save some money. Writing down all your financial details point-by-point, and setting aside a certain portion every month can save you a fair amount of cash in the long-run. It's also important that you try and stick to the budget as much as you possibly can. If, for example, you find that you've exceeded your budget for one month, take the overdrawn amount from next month's budget until it's even.
Set Wins/Losses On All Game
Wins and loss limits are cut-off points that you can apply to just about every type of online game in the world. Here, you train yourself to walk away from a game when you've reached a certain limit, whether it's a win or a loss. This may seem counter intuitive to the point of winning, but having a limit on your winnings means that you won't have to risk losing it all in another round.
Know The House Edge
For every game that an online casino provides, there will be a certain set of rules and conditions which are applied to that game, including the house edge. The house edge is how much the casino makes every time you lose. Know the house edge of each game, and learn ways to lower that edge if possible – it often is.
Make Use of Bonuses
This applies mostly to those of you joining a new casino for the first time, but long-time players of a casino can also make use of a loyalty program. Online casinos tend to always have a number of bonuses in the works, and often enough, they can offer ways to earn playing credits or even real money for free.
Self-Imposed Restrictions or Limits
This is something aimed at those that are battling to curb their spending habits. Most reputable casinos will offer a self-restriction option, meaning that the player is able to put a temporary "ban" on themselves, and ensuring that they can't spend any more cash on that site for a while.